Adding value to any display, nationwide
Gecko's experienced display and exhibition team deliver bespoke graphic elements, working on both local and interstate projects – from small-scale trade stands to retail displays and large custom stand builders.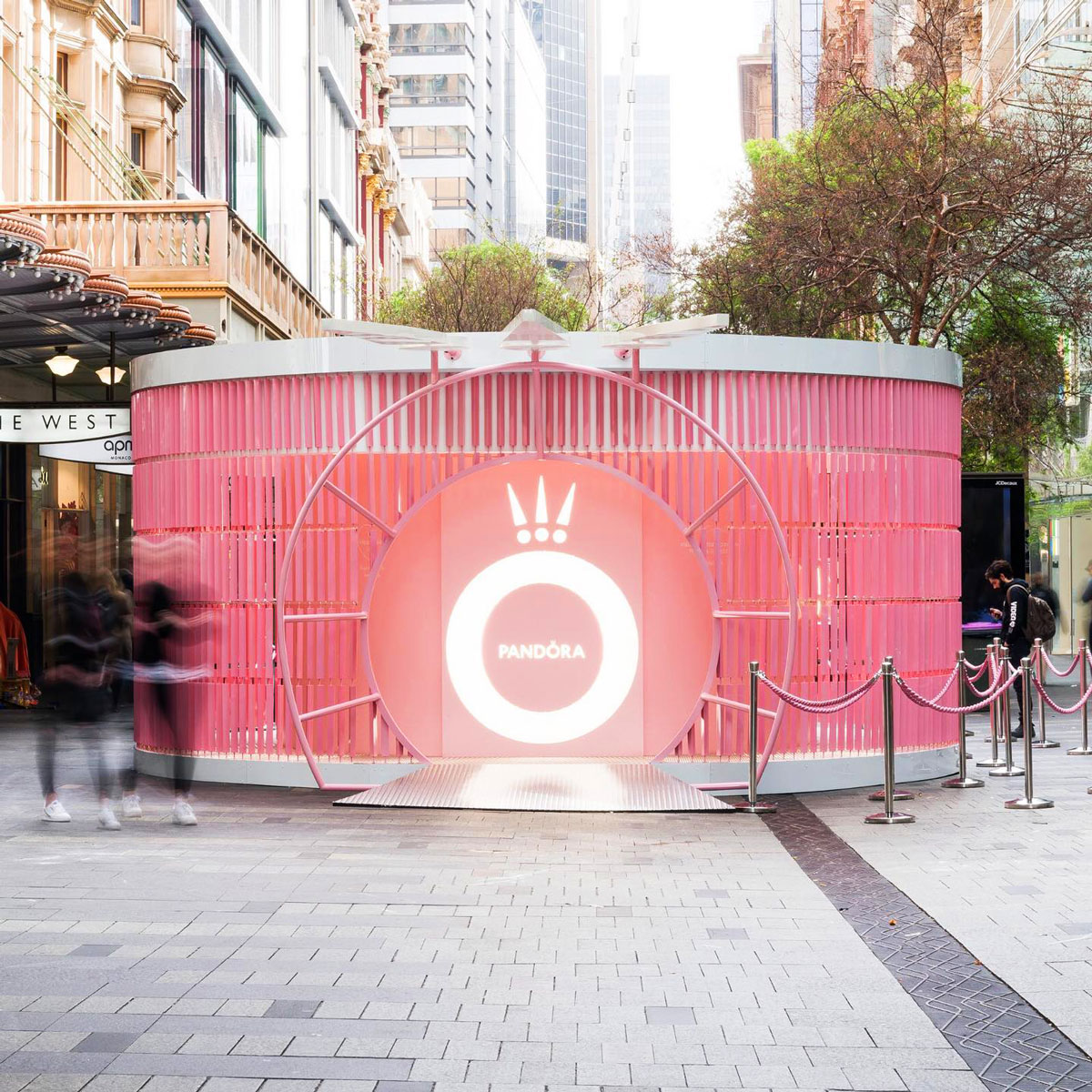 A smooth exhibition, from start to finish
Implementing event and exhibition solutions can result in all kinds of unforeseen circumstances, issues and headaches. We'll help you navigate these challenges by creating a clear install guide to iron out potential problems, well before your show hits the road. We can also appoint a team leader, or an entire team, to travel with your exhibition to ensure the smoothest delivery imaginable.
Expert project managers on your team, from start to finish.
A large network of installers across Australia and New Zealand.
Our app-based platform keeps you informed in real time.
Australia's trusted graphic installation experts for 20 years.
Graphic Installation
From the initial concept right through to completion, we'll deliver meaningful outcomes at each critical stage of your graphic installation.

Graphic campaigns and exhibition projects are inherently challenging to manage, with a range of components and considerations that must all be executed at once.
Site conditions can have a great impact on the final outcome of any installation project, helping mitigate risk and ensure things go to plan.

With relationships being built over 20 years, Gecko's dedicated install teams are based in all major cities and regional areas.
Our app-based project management system utilises the latest communications technology to connect our head office to the field.
Whether you need a national rollout or a one off installation, GECKO will help put your business on the map.