Graphic & installation project management, made easy!
Gecko is a team of graphic installation specialists who take the stress out of any signage project, no matter the size or scope. Drawing on two decades of experience, we manage projects seamlessly, with the care and detail needed to bring a creative vision to life.
we

are

project managers,

we are

brand guardians,

we are

unique
Graphic Installation
From the initial concept right through to completion, we'll deliver meaningful outcomes at each critical stage of your graphic installation.

Graphic campaigns and exhibition projects are inherently challenging to manage, with a range of components and considerations that must all be executed at once.
Gecko's experienced display and exhibition team deliver bespoke graphic elements, working on both local and interstate projects.
Site conditions can have a great impact on the final outcome of any installation project, helping mitigate risk and ensure things go to plan.

With relationships being built over 20 years, Gecko's dedicated install teams are based in all major cities and regional areas.
Our app-based project management system utilises the latest communications technology to connect our head office to the field.
Expert solutions to get the job done right!
We're Australia's trusted specialists in graphic installations, working with brands and agencies to execute installations and rollouts successfully and with flair. We'll become an extension of your business right from the start, so you can stress less and focus on the bigger picture.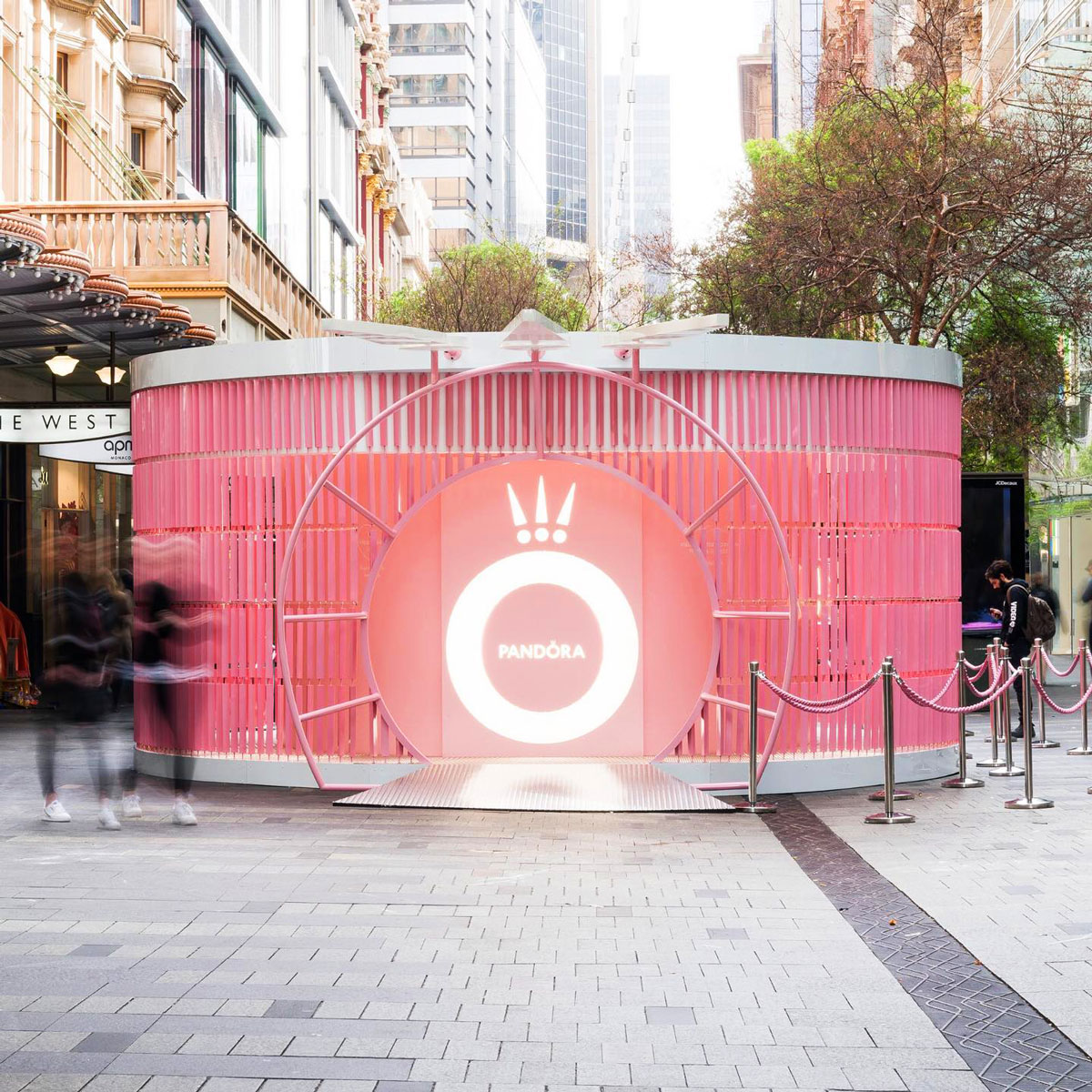 "Gecko is the
creative industry's best friend

. Working all across the world, our expertise in project management brings each of our clients' creative visions to life, in a way that's seamless, effective and stress-free."
A team of skilled project managers
When you work with us, you're assigned an experienced project manager to look after your entire graphics installation project – all the way from site surveys, to product recommendations and post-installation reports. Our streamlined app-based program draws on decades' worth of experience to reduce risk and deliver consistent and efficient outcomes. The result is a comprehensive, end-to-end solution that you can rely on.
Whether you need a national rollout or a one off installation, GECKO will help put your business on the map.